The "conscience of Silicon Valley" has a new plan to fix tech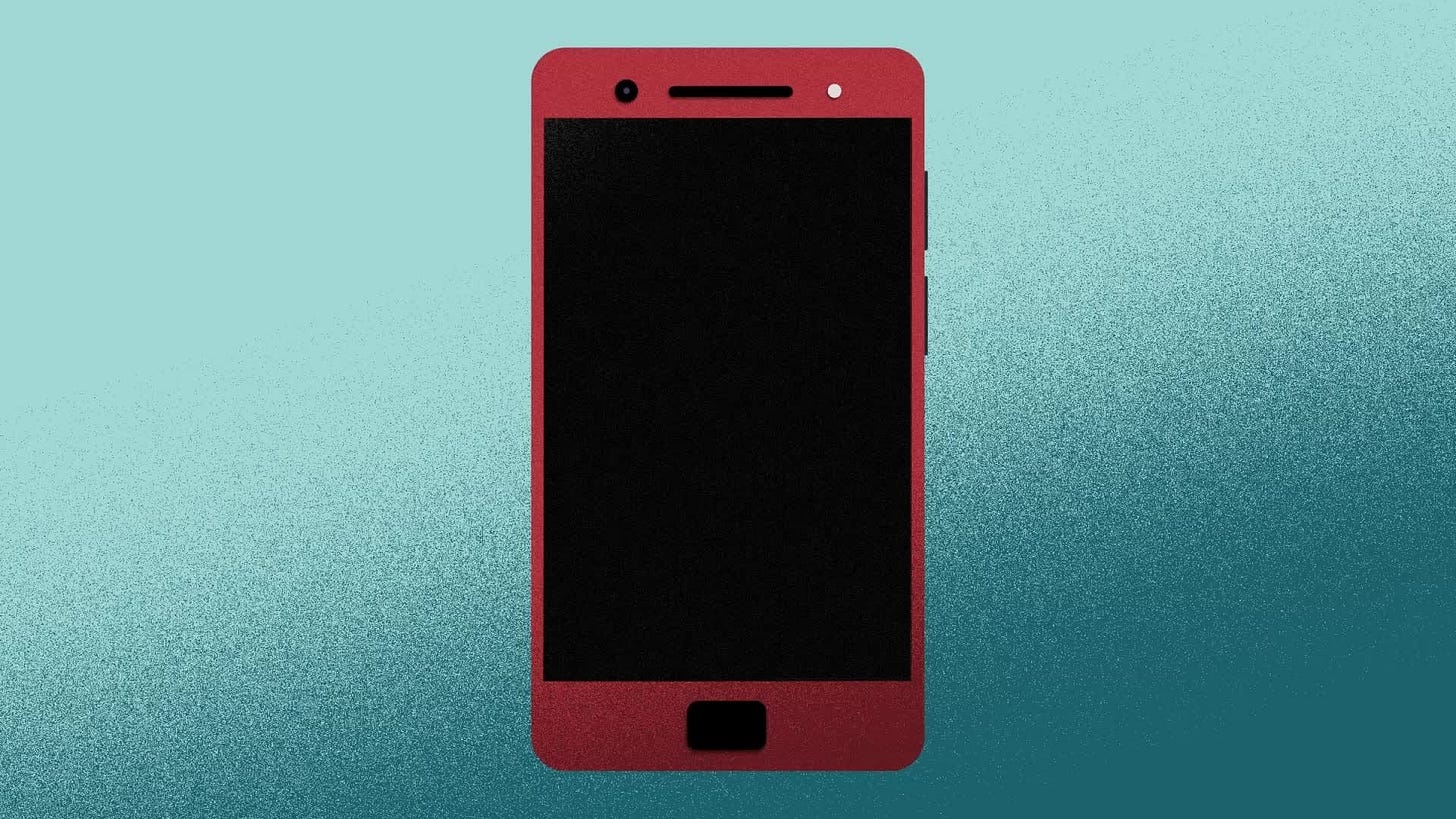 Tristan Harris, a former product manager at Google, first made a name for himself with a viral presentation urging Google colleagues to "respect user's attention". Then he founded the Center for Humane Technology and coined the term "time well spent", which helped spark a movement that helped get the likes of Apple, Facebook, and Google to acknowledge that screen addiction was real and important.
Then, unsatisfied with the lack of meaningful progress, he disappeared for almost a year and went back to the drawing board, trying to find the words to define the "cacophony of grievances" of the tech industry. Eventually, he had his diagnosis: "human downgrading" a catch-all description for the ways the technology, in Harris's view, is making us worse off. Harris has become one of the leading voices for a stronger sense of ethics in the tech industry—the Atlantic even called him "the closest thing Silicon Valley has to a conscience"—so a new campaign from him is worth taking note of.
Wired published a feature on Harris's return to the spotlight. Parts of the article—which celebrates Harris's Erlich Bachman-like 'vision quest' in Big Sur to find the phrase to describe what's wrong with tech—are absurd. It describes Harris "draped his office with white sheets of paper," brainstorming phrases and ideas like "humans swiss cheese" and "headgear for tech".
His pitch about "human downgrading", which he laid out this week in a talk in San Francisco, raised some eyebrows, and beyond just the phrase itself. Many felt that Harris's focus on distraction being tech's problem said he missed the larger issues of bias and discrimination. "Equity is the challenge, not distraction," one said. There was also scant mention of the power of regulation or end customers, instead putting the keys solely in the hands of engineers and designers. Others criticized him for being light on actual solutions and opting to promote his podcast and conference.
These are all valid criticisms that Harris and the CHT should listen to, acknowledge, and address. They should expand their mandate to tackle algorithmic bias and discrimination, not just distraction.
That said, Harris and the CHT are hitting on an important point: Meaningful change won't come because the leaders of these firms wake up one day and deciding to fundamentally change their business models, which are predicated on capturing unending amounts of attention for ad dollars. And, though regulation is critical—and governments across the world are increasingly holding tech firms accountable—regulation isn't going to get the job done on its own. This change also needs happen from the inside, from the people that build these platforms every day. And we've learned that when tech workers take action, it works. Look to various organizing efforts at Google over the past few years against top-down initiatives like Project Dragonfly.
Though the "human downgrading" movements may have started off awkwardly, and though organizations like the Centre of Humane Technology might not have all the answers just yet, they do have the attention and interest of the changemakers in tech, especially in Silicon Valley. As far as I can tell, the CHT is one of the main organizations actually bringing all of these people together.
There's a saying that I like about deciding where to go when on unclear path, like a career or, in this case, a social movement: "follow the streetlights". It means to trust in the opportunities that have been presented to you right now, though they may not be perfect or the payoff's not entirely clear. Right now, whether we like it or not, Tristan Harris is one of the main people turning on the lights. We should pay attention and get involved.
Photo: Wired
More reading:
---
Quick links
---
Endnote
Please send any feedback, ideas, or robotaxis my way: hugh.mcfall@gmail.com. If you enjoyed this issue, I'd appreciate you sharing with someone you think might like it as well! Thanks for reading. See you next week.
Hugh